Canadian Coast Guard
Coast Guard's navigation services, search and rescue, fleet, college, jobs and contact information.
Latest
2019 Arctic Operations Nearing Mid-Season
2019-08-30 12:00 - News releases
A summary of our community initiatives and operations in the region so far.
Updating our fleet of icebreakers
2019-08-02 12:00 - News releases
The Minister of Fisheries, Oceans and the Canadian Coast Guard announces the construction of 6 icebreakers and a new shipyard.
Services and information
Regional maps and charts, navigation aids, waterways management and marine services fees.
Incident reporting, communications systems, global cooperation and funding.
Icebreaking centres, services, fees, photos and response-time commitments.
Marine vessels and helicopters, services, design and construction.
The Canadian Coast Guard College, careers, student work and volunteering.
Marine pollution reporting, polluter responsibility and national and international responses.
Safety and navigation-related services for vessels, boaters and fishers.
Corporate information
Minister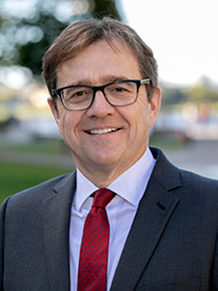 Minister of Fisheries, Oceans, and the Canadian Coast Guard
Commissioner
Canadian Coast Guard Commissioner
Features
Date modified: 

2019-10-15